Free Online OCR
i2OCR is a free online Optical Character Recognition (OCR) that extracts text from images and scanned documents so that it can be edited, formatted, indexed, searched, or translated.
100+ Recognition Languages
Multi Column Document Analysis
100% FREE, Unlimited Uploads, No RegistrationRead More ...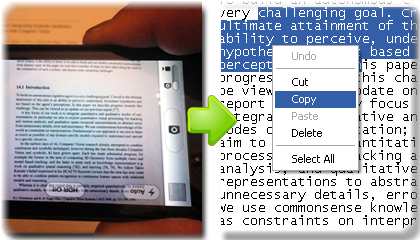 New!
i2img.com
FREE AI Image Tools!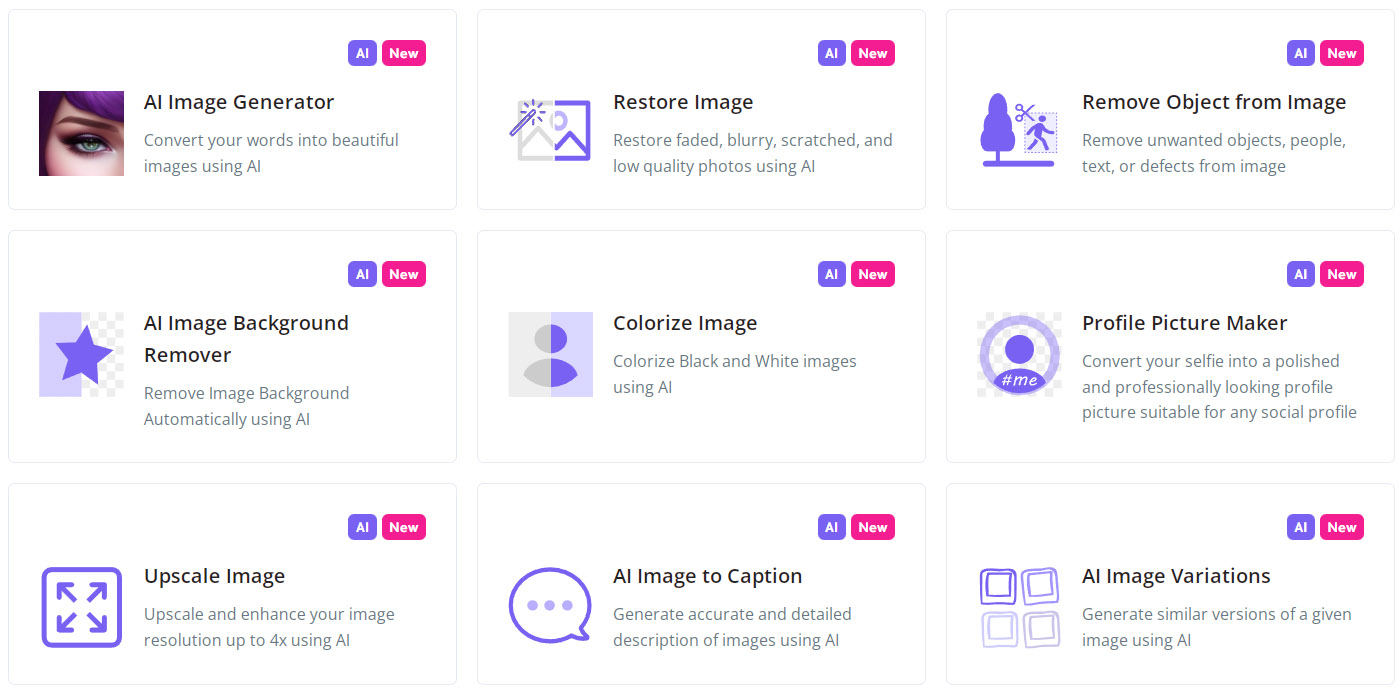 What is OCR?
OCR stands for Optical Character Recognition, which is a technology to recognize text in images of scanned documents and photos. With OCR, you can convert painted text in images into editable, searchable, indexable, and storable document. Applications of OCR include data entry for business documents such as invoices, bank statements, bills, business cards, receipt, mails, passport and IDs, automatic license plate recognition, conversion of scanned books into searchable documents, text to speech for blind and visually impaired users, and much more.
Demo OCR
Select image thumbnail then click the Red button to extract text using i2OCR
i2Symbol
Download Free WhatsApp Stickers
i2Clipart
Download Free Clip Art